Board Certified Pediatrician Career Restart Coach
Bringing an array of proven healthcare expertise.
Jarret "Doctor Jarret" Patton MD has served thousands of children in eastern Pennsylvania for over 15 years.
Throughout his career as a pediatrician and hospital executive, he has remained an advocate for children's health issues. Dr. Jarret is the founder and CEO of DoctorJarret, PLLC, a coaching and consulting firm which helps educate, enlighten, and improve healthcare.
WHY CHOOSE DR. JARRET?
Testimonials
"The initiatives provided to me in Dr. Jarret's coaching program were instrumental in restructuring my career path after personal and professional setbacks. This has truly been a valuable, life-changing experience. Thanks again!"
— Dr. T. Blue, Pharmacist
"It's important to have someone like Dr. Jarret on your side. I owe my continued success as a Registered Nurse to Dr. Jarret."
— Melanie, RN BSN
"The day I started working with Dr. Jarret was the beginning of a journey and an extraordinary shift in my life and career. Dr. Jarret is a vital resource and coach giving invaluable insights from his own diverse professional experiences. He has shown a genuine interest in my growth on a personal and professional level."
— Dr. Crawford, Physician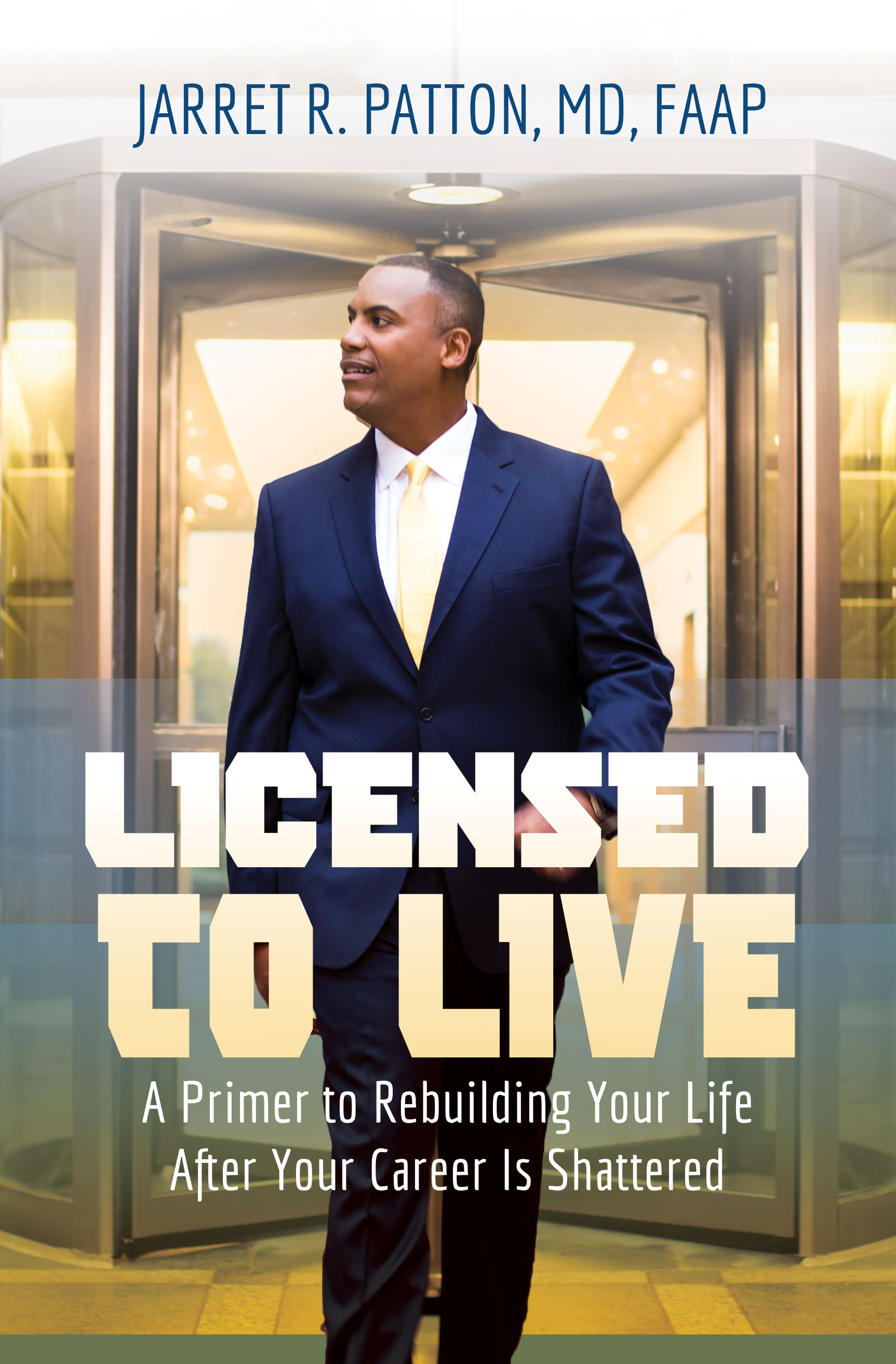 What do you do when your life takes an unexpected turn for the worse?
Where can you turn when everything you have worked for comes crashing down and your title no longer serves as your identity?
In Licensed to Live, Doctor Jarret offers sound advice to aid those who, like him, have been under attack from medical boards, certification agencies, hospital systems, legal systems, or the public at large. From insightful coaching on how to handle the initial assault upon your character to proven tools for effectively resetting your life, Doctor Jarret will help you turn your tragedy into triumph, no matter your occupation.
If you are going through a battle—legal or otherwise—Doctor Jarret will challenge and inspire you to persevere through each stage of transition. Filled with thought-provoking questions and sage advice, Licensed to Live provides you with a step-by-step roadmap for making your greatest comeback.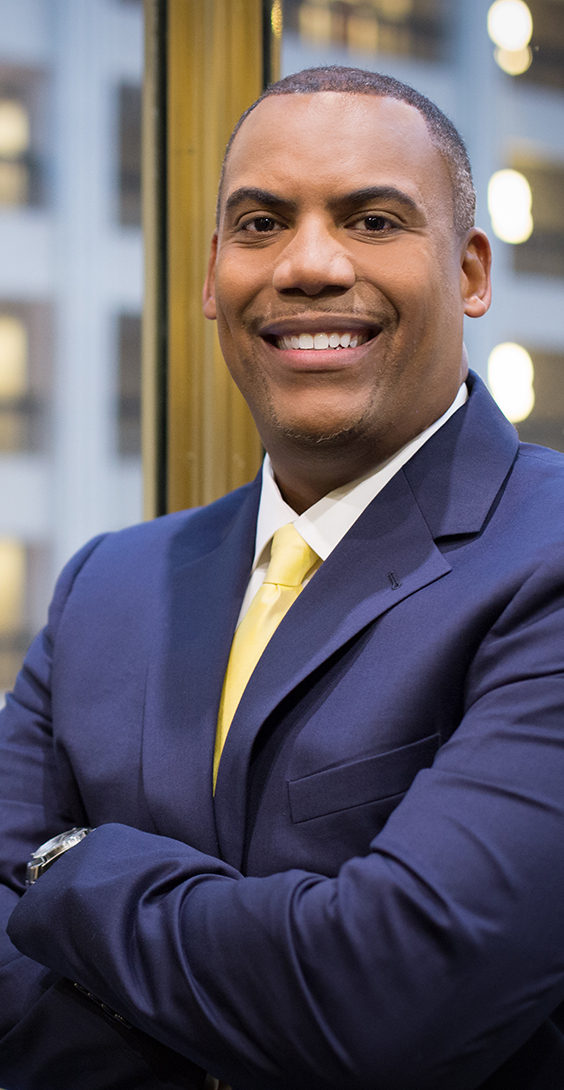 Book a Call
Send us an email and we'll get in touch shortly, or phone (484) 362-9850 between 08:30 and 19:00 Monday to Friday — we would be delighted to speak about how we can help you.