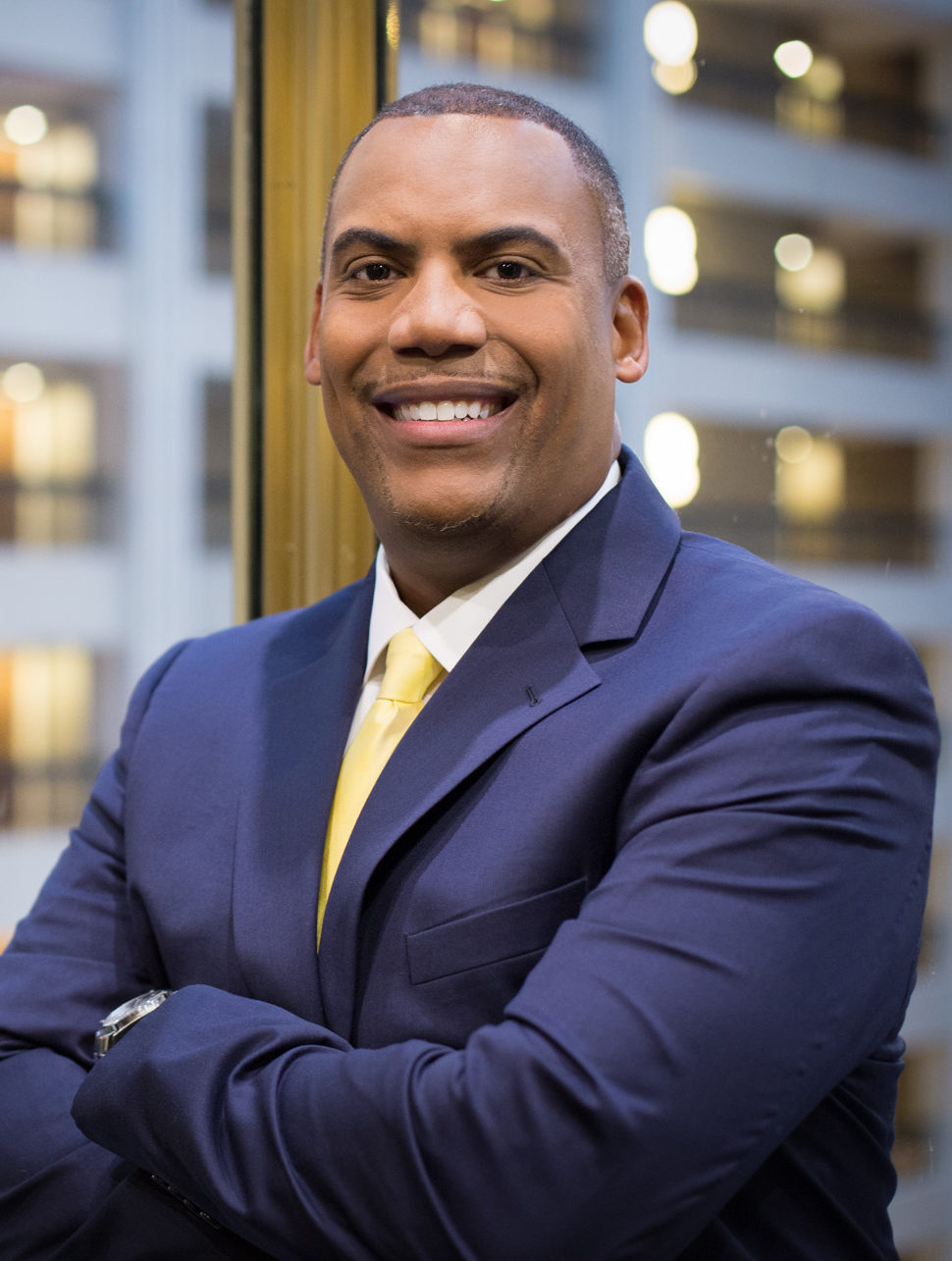 Doctor Jarret's 'Licensed To Live' Career Restart Coaching Program
In this 3 month program, you will get what you need from THE career restart coach Doctor Jarret. You will have access to Doctor Jarret and have the tools with the plan to get your career restarted and back on track. During this 90 day period you will get access to:
Secrets to Maintaining and Retaining Your Professional Licensure
The Financial Recalibration Plan
Strategic Career Re-definition
Credibility Solutions
The Confidence Recovery System
You will find yourself equipped with the tools necessary to take your career to a level you have never seen before.
Doctor Jarret's 1 Hour Coaching Career Consult
This 60 minute plan gives you direct access to Doctor Jarret to give you an outline to give you direction in your career restart. This service is aimed at professionals who need a little push in the right direction.
Doctor Jarret's Consultative Solutions
This signature service is aimed at office practices and small hospitals that need help with physician relationships, engagement and retention or office efficiencies and throughput. Doctor Jarret's years of expertise as a senior level physician executive will help your team become more productive while maximizing revenue and reducing disruptions. This customizable consultation can be the solution to one problem or a series of problems within your organization.